Latest Bluetooth Speakers
Will you apology they-DG?
Will you apology they-DG?
After the last thing-the DG show was cancellened.The DG Clothes also have been unshaved in the most of China online and offline shop. The DG end his life in China.
Many people claimed we need against the DG clothes in Weibo.Besides some people also post they cut their DG clothes in the video. Some oversea Chinese also protest the DG in the gate of DG Head Company.
These caused the DG lost their huge marketing China and customer Chinese. So they have to apology after three to four days.
The Dolce and Cabana post their apology video in the Weibo and Instagram. They said they have ignore the difference culture and make a mistake. They also visit the China many times, while they also need learn the culture in many things.Moreover, they also say "dui bu qi" in Chinese. They think they have show their sincerely in this storm.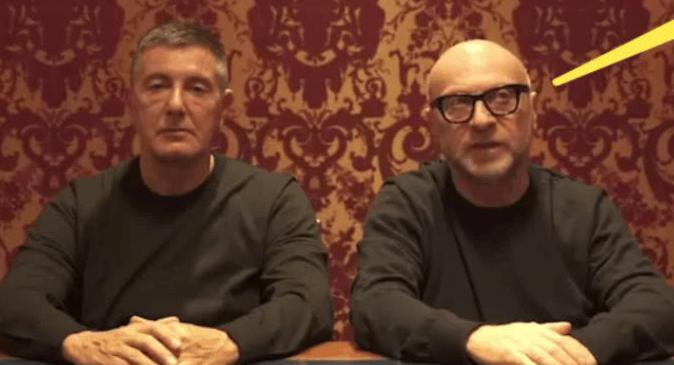 But most Chinese are think they are words too officially. That means they are don't want to make an apology in their heart.Besides they are not focus on this things. Their eyes didn't look at the monitor. It's very impolite in China. More badly, they always stare at the right above court. It looks like they are watching the teleprompter.
What do you think of?
As a company, we should know our marketing culture. More importantly, we shouldn't discriminate anyone.